About Kennard & Associates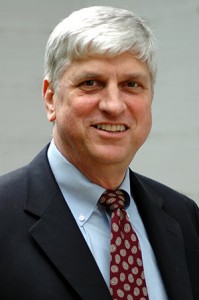 Experience is the primary consideration when hiring a customs consultant or drawback service provider. Bob Kennard is a third generation customs broker, with over 30 years of experience in the industry.
After obtaining his broker's license in 1978, Bob worked in various positions in the customs brokerage/freight forwarder industry for over 20 years. Bob joined the "Big 5" accounting firm of Deloitte & Touche LLP, where he led the Southern California International Trade Practice for over 5 years.
Bob established Kennard & Associates in 2000 and has continued assisting importers and exporters in instituting common sense compliance, as well as acquiring millions of dollars in duty drawback for his clients.
The small size of Kennard & Associates ensures that we provide our clients with excellent customer service. We work to reduce costs and implement procedures aimed at ensuring compliance with import and export regulations.